ABOUT US
Kickstart your business.
For clients with traditional brand strategies and campaign ideas, the Moody planning team works with clients to evolve existing brands into digital.
OUR FEATURES
Inspiration is the one word we love & we put it into work everyday.
OUR PROJECTS
Amazing Works
"O objetivo da educação inclusiva não é tornar todas as crianças iguais, e sim respeitar e valorizar as diferenças."
"Sou surda, não quer dizer: "Não ouço". Quer dizer: "Compreendi que sou surda." É uma frase positiva e determinante."
Emmanuelle Laborit
Atriz e escritora francesa
"Não há barreiras que o ser humano não possa transpor."
Helen Keller
Escritora e ativista social
"Uma língua é um lugar donde se vê o Mundo e em que se traçam os limites de nosso pensar e sentir."
Vergílio Ferreira
Escritor e professor português
CONTACT US
Keep In Touch With Us
PHONE NUMBERS
EMAILS
LOCATION
14 Tottenham Courtten Road, London, England.
[contact-form-7 404 "Não encontrado"]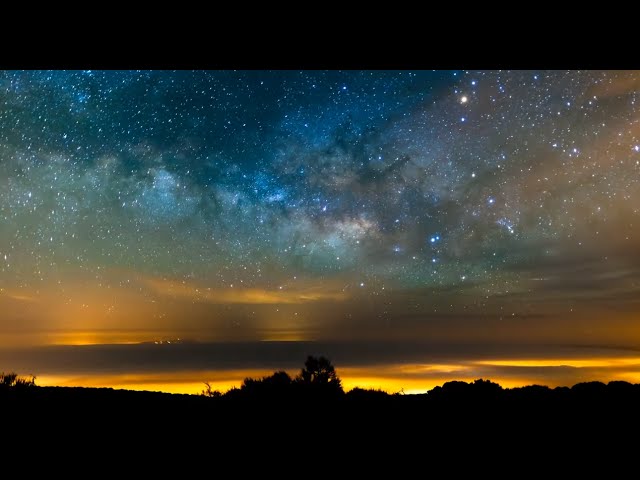 Purchase
Do you
fall in love

with Moody ?